Beta Program
As a member of the Beta community, you can try out the new features get added to the pre-releases and let us know what you think. Your feedback will help shape and improve the future updates before they are launched to the public.
Install Beta
Select the Check for Beta option while installing the new app.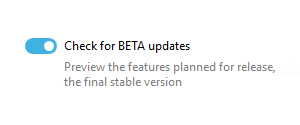 Keep Updated
Receive all the next Beta updates whenever available online.
Create Account
One free account is all you need to get you into everything.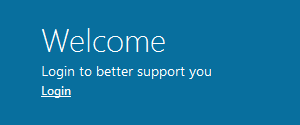 Activate License
Unlock all premium features during the Beta testing period.
Send Feedback
Report bugs and send suggestions via our helpdesk tickets.
Join Community
Join our G+ community to discuss it and get the latest news.